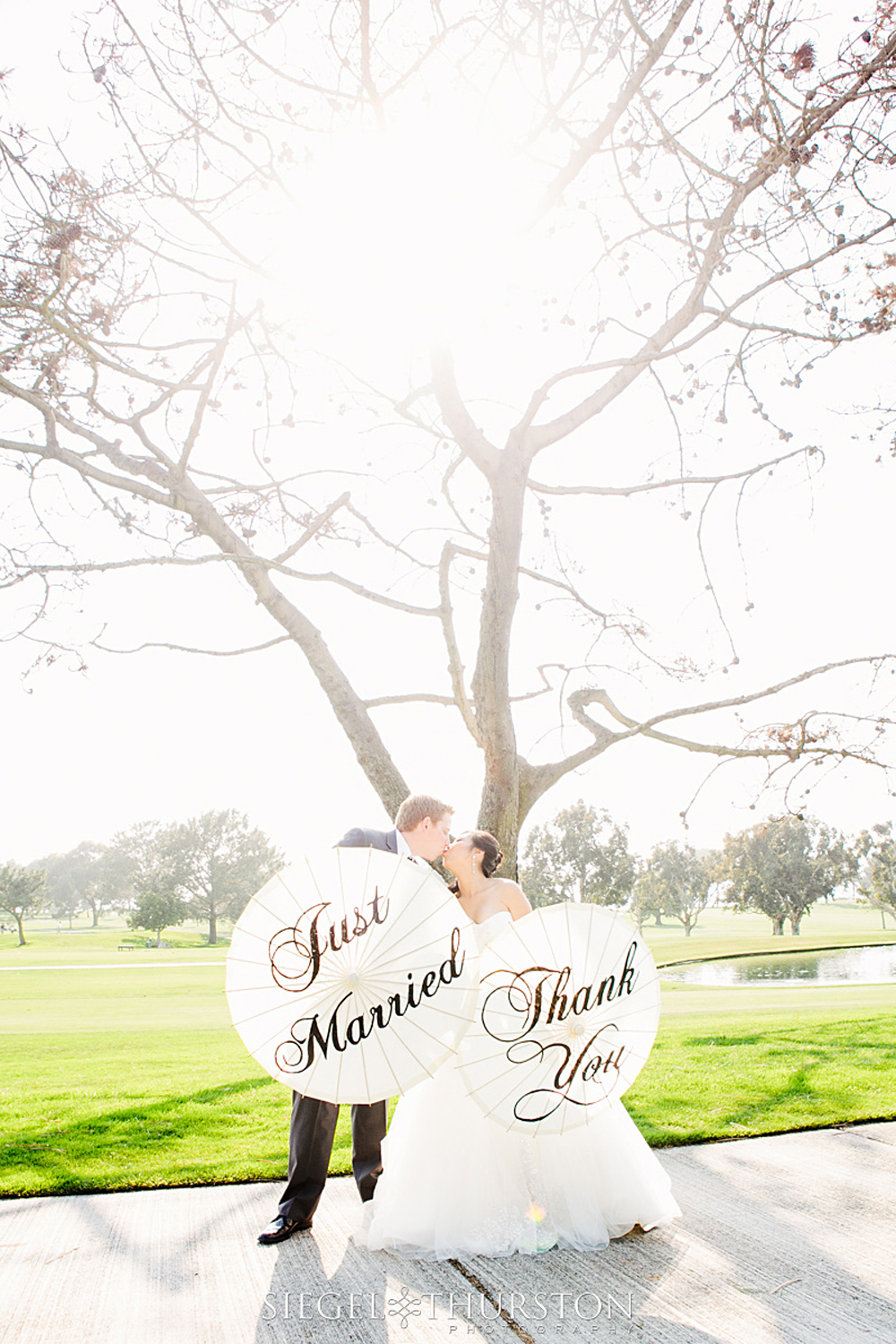 Lucy has the perfect blend of good taste, attention to detail and pragmatism – the essential attributes of a fantastic wedding planner. Lucy reviewed every detail of my wedding, dotting the i's and crossing the t's, to ensure that it ran like clockwork and I could just relax and enjoy my beautiful day. What's more she gave me pertinent advice throughout the planning process and helped to keep me calm and secure about my big day.
From Sophie Palombo
–
Lucy is an angel!  She is a wonderful individual, a responsible professional and very creative.  I need to admit that I am not good nor do I enjoy the thrills of contemplating details. So, planning a wedding was too overwhelming for me to even start to ponder. My fiancé was getting concerned that we would never become newly weds. I then talked to Lucy and together planned a wonderful wedding full of even small, meaningful details in just four months!
I have to admit that I was not always the easiest client because of my lack of concern for what I would consider "small details" such as the wedding cake design. I routinely turned in my ideas and approvals for vendors after our agreed deadline. Lucy held my hand along the way showing patience and warmth and giving me simple to use spreadsheets and many reminder emails.
In addition to her warmth, Lucy knows her wedding stuff! During the wedding planning journey, she knew exactly what questions to ask prospective vendors and the timeline of when vendors needed to be hired.
Furthermore and most importantly for me, she not only knows her stuff but is also creative. She knew when and how I could be individualistic and when I needed to conform to standard wedding tradition to achieve a memorable wedding for me and all my guests.
Overall, I felt that Lucy kept my best interests the number one priority throughout the whole process (i.e. when talking to vendors individually about costs and details and when suggesting creative solutions to solve silly hiccups). Consequently, the wedding process was amazingly free of worry and most importantly, the day was even better than what I had envisioned.  Planning my wedding was surprisingly a wonderful experience. I am so lucky to have its memory full of positive experiences.  I recommend her to everyone I know and meet for all party planning needs!
From Amy Potter
–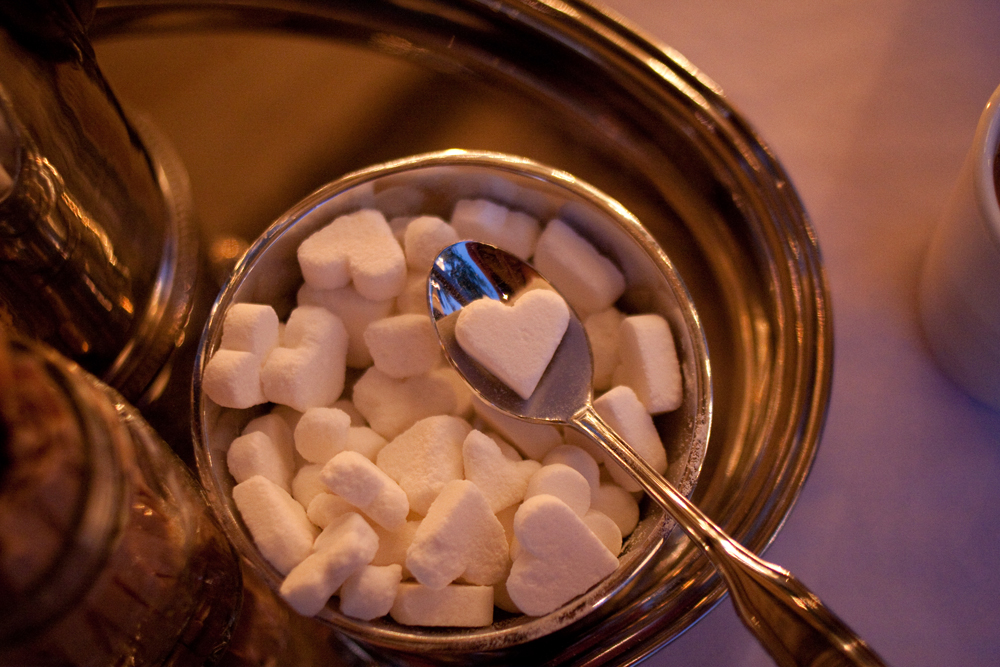 We are residents of Phoenix and decided that we wanted to get married in San Diego. We knew this would be a challenge, especially since we wanted to get married this year and only had 6 months to plan. With that being said, we knew we needed help! I searched online and looked at several wedding planner's websites, until I came upon "The Perfect Knot" and saw Lucy's picture. After reading her profile I knew I had to call her. Lucy responded to my call promptly. She was so friendly and calming. From the moment we hired Lucy to be our wedding planner we always felt like we were in good hands.
When you're planning a wedding that's out of state 6 months away, it is often difficult to not completely freak out! Lucy has a way about her. She is always calm, well-grounded and well prepared. She was early to all our appointments, took amazing notes and communicated with everyone from hair and makeup, the DJ, the hotel staff, the florist, the photographer, and she even had the groomsmen in line At the wedding, she was like a director. She was never in the way, but watching everything and made sure that our wedding was beyond perfect. We received so many compliments that we can't even count them.
After the wedding, Lucy gathered all of our things and had them ready for us to pick up the next day in the hotel lobby. We didn't have to worry about anything. I offered to write this testimonial for Lucy because she was the biggest factor in us having the wedding of our dreams and I can't imagine the last six months without her. She truly had our interests in mind throughout the whole process and I couldn't dream of a better wedding planner. Thank you Lucy!!!!
From Megan McHale